Leadership team
Head of School - Mrs Sarah Sims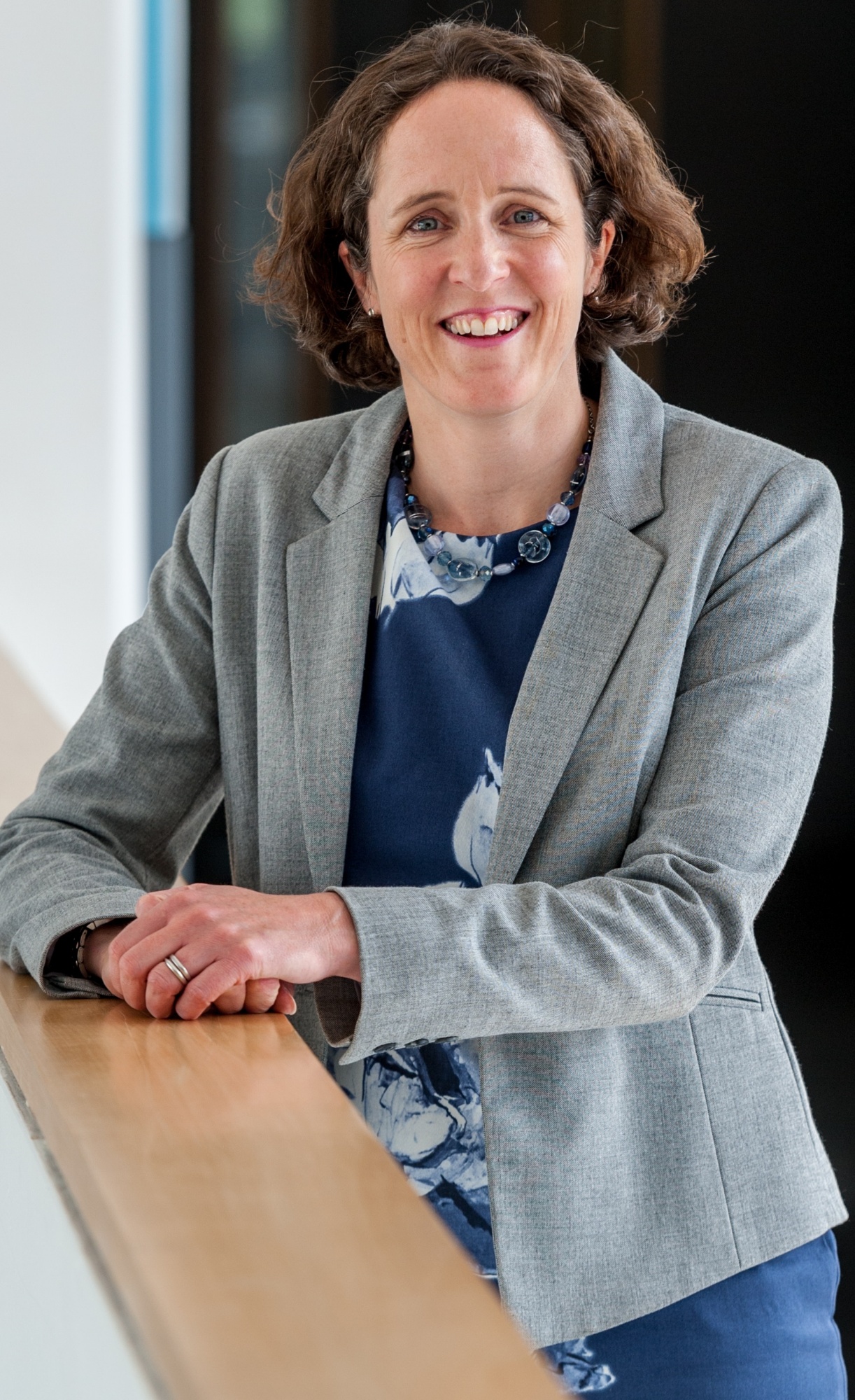 Sarah grew up in the North East of England and subsequently studied Natural Sciences at King's College, Cambridge University. She completed her PGCE at Sheffield University before moving to London to begin her teaching career as a physics teacher.
Sarah moved to Sheffield in 2000, where she worked in Rotherham and thoroughly enjoyed her role as Head of Science. She gained further leadership experience in Sheffield before joining Silverdale in 2016.
Head of Sixth Form & Deputy Headteacher - Mr Richard Horton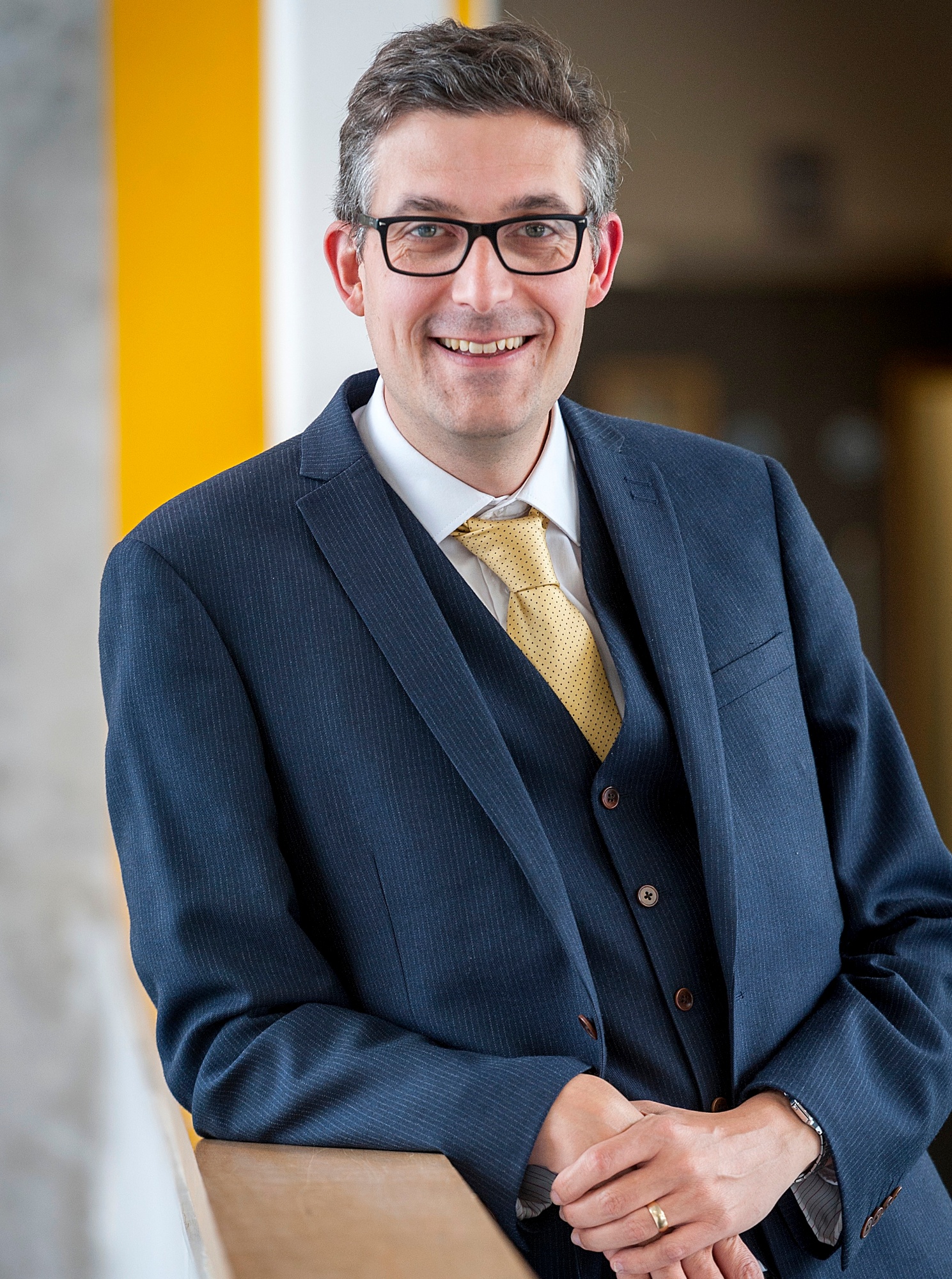 Richard studied History at the University of Huddersfield and undertook his PGCE at the University of Sheffield. Through this Richard developed a love of Early Modern British History, especially the Tudor period.
He began teaching in 2002 in Oxfordshire. He became Head of History in 2005 and then Faculty Leader for Humanities in 2007, where he led and managed the History, Geography, RE, Sociology, Psychology, Philosophy and Law departments. Following nearly 10 years in middle leadership Richard returned to the north of England as an Assistant Headteacher for Teaching and Learning at a school in Rotherham.
Richard joined Silverdale School to pursue his passion for post-16 education and became Head of Sixth Form in 2016. In 2017 Silverdale School recorded the best ever A-level results and this significantly contributed to the school being recognised as the best state secondary in the north by the Sunday Times. After a successful year when Richard supported SLT as a Deputy Headteacher, he was successful in becoming a full-time, permanent Deputy Headteacher in 2018. He now over sees the Strategic Co-ordination of the Sixth Form, Pastoral, SEN and Inclusion teams.
Deputy Headteacher - Mrs Samira Hussain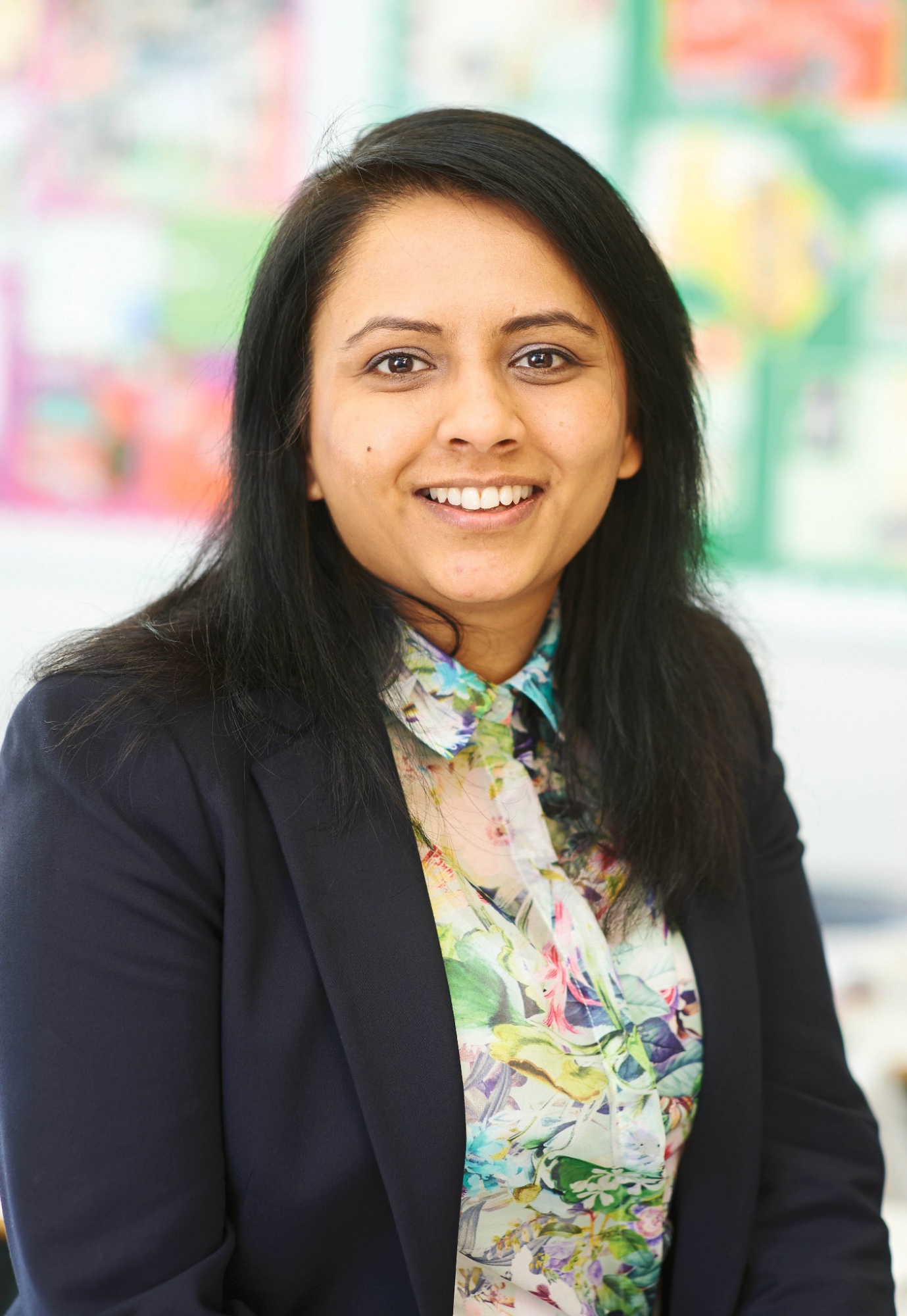 Samira joined Silverdale School in 2014, originally as Assistant Headteacher. She has worked at a number of local secondary schools and has taught abroad in Washington DC and Kashmir. She studied Economics and Accountancy at the University of Sheffield, before training as a teacher.
During her career she has been involved with London Challenge, a school improvement programme which originated in the capital and saw dramatic improvement in underperforming schools.
She is relentless in her drive to raise and maintain high standards in education, with a focus on achieving excellent student outcomes, particularly for those young people who are vulnerable and/or disadvantaged. She is passionate about ensuring that all students have the opportunity to achieve success and played an instrumental role in the 'Outstanding' Ofsted judgement in November 2014, leading on Pupil Progress and Assessment.
Assistant Headteacher - Mrs Jenny Verney
Jenny joined Silverdale in 2007 as an English teacher and held several whole school posts before becoming Assistant Head responsible for Teaching and Learning in 2018.
Prior to joining Silverdale, Jenny taught in a range of settings in the primary, secondary and adult education sector in the UK, and in extra-curricular language schools when she lived in Spain and Japan. It was while working as a Lecturer with international post-graduate students at Durham University that she recognised the need to bring Academic Literacy pedagogy to the secondary classroom.
Her work on literacy strategies has featured in case studies with the National Literacy Trust and NALDIC (National Association for Language Development in the Curriculum), and she has presented at regional and national conferences. In 2017 Jenny became a trainer on the EAL in the Mainstream Programme funded by the Bell Foundation and EEF. She has worked extensively with NQT and ITT colleagues since joining Silverdale.
Jenny's current work includes developing a coaching culture at Silverdale and delivering a whole school approach to reading that seeks to address the social, linguistic and cognitive issues faced by struggling readers.
Assistant Headteacher - Mr David Jones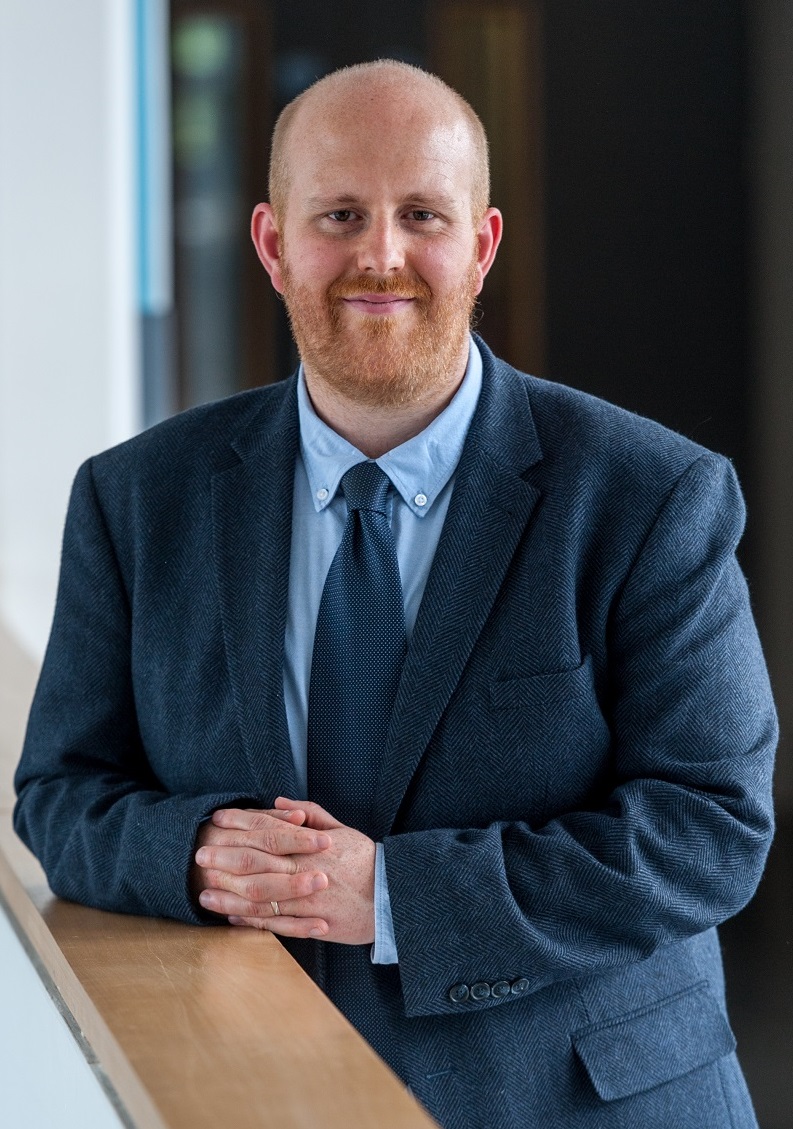 David joined Silverdale as Head of Science in 2018 and has taken on the role of Assistant Headteacher with responsibility for student engagement and achievement from January 2020. David has a strong belief in developing students through wider schools activities, effective teaching pedagogy and practical skills in the classroom. He is passionate about the need to collaborate between subject areas and the wider community to ensure that all students receive a high-quality learning experience.
David has been teaching science in schools across South Yorkshire since 2008. He has a bachelor's degree in Physics from Swansea University, and completed his PGCE at Swansea Metropolitan University. He has been an NQT and ITT Mentor and is passionate about providing training and support to all colleagues to help them be the best they can be.
Assistant Headteacher - Ms Kathy Simpson
Kathy has been working in Sheffield schools since 2008 after graduating from the University of Sheffield with a degree specialising in Sociology and Social Policy. Kathy has a PGCE from the University of Leicester and teaches Sociology and Psychology; she joined Silverdale in 2021 as an Assistant Headteacher with responsibility for Professional Development.
During her career, Kathy has worked in several secondary settings across the UK and has had a number of different roles, including ITT Coordinator, Deputy Head of House, Professional Tutor and Trust Director for Professional Development. Kathy has extensive experience of training Early Career teachers, is a qualified coach and is currently completing her NPQSL.
Kathy is relentless in her drive to raise and maintain high standards of teaching and believes our role as educators should be to offer quality teaching and learning, to enable staff to grow and afford students of all abilities and backgrounds opportunities to achieve their aspirations.
Business Support Services Manager - Mrs Kelly Pardoe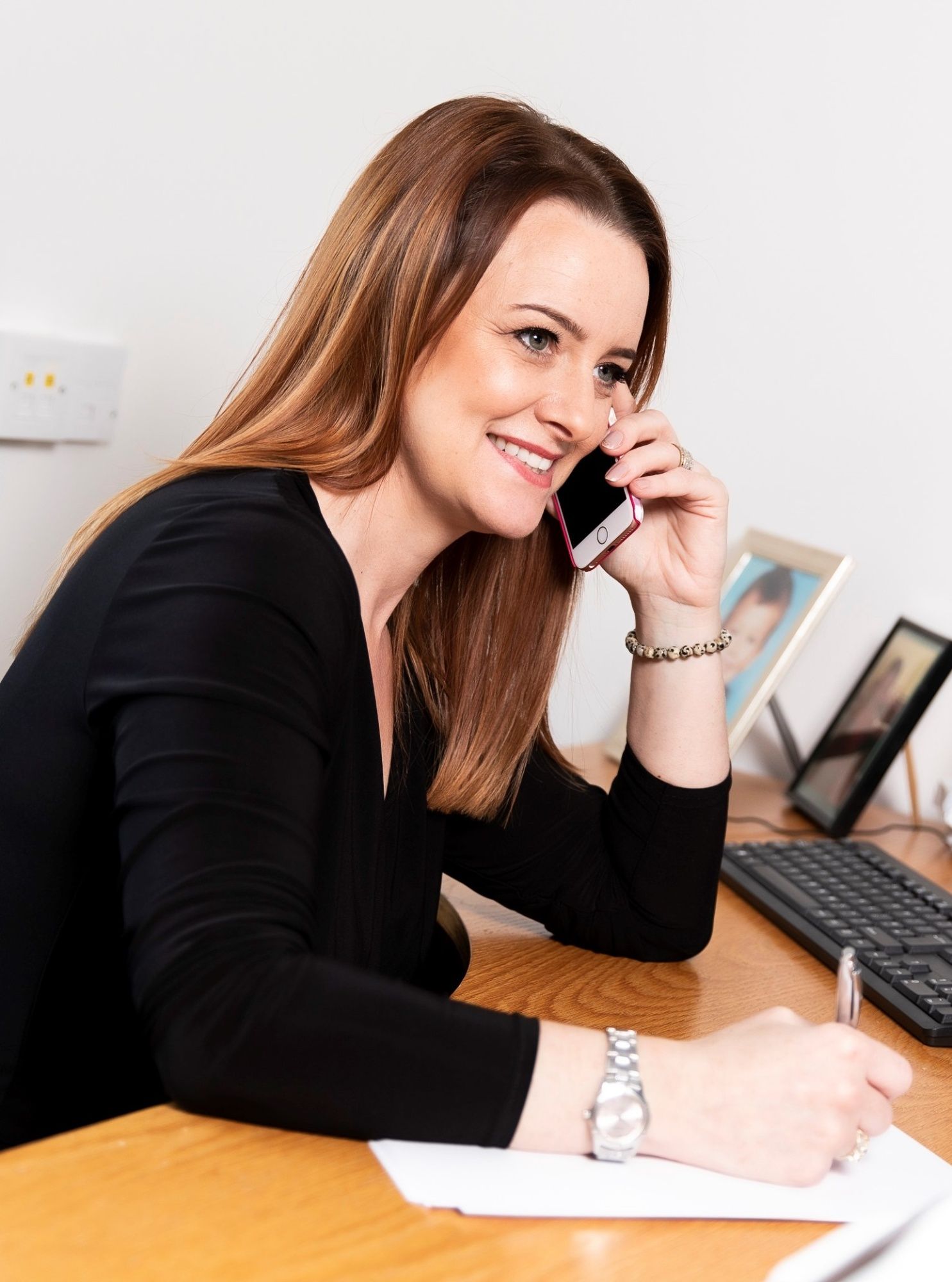 Kelly has worked in financial services for over 20 years, both as an advisor consultant and manager. She has also run her own business but missed being part of a team and wanted to focus on operational management.
She has been a Trustee for a children's charity and is passionate about education, having previously run financial education seminars.
Associate to SLT - Mr Mark Clayton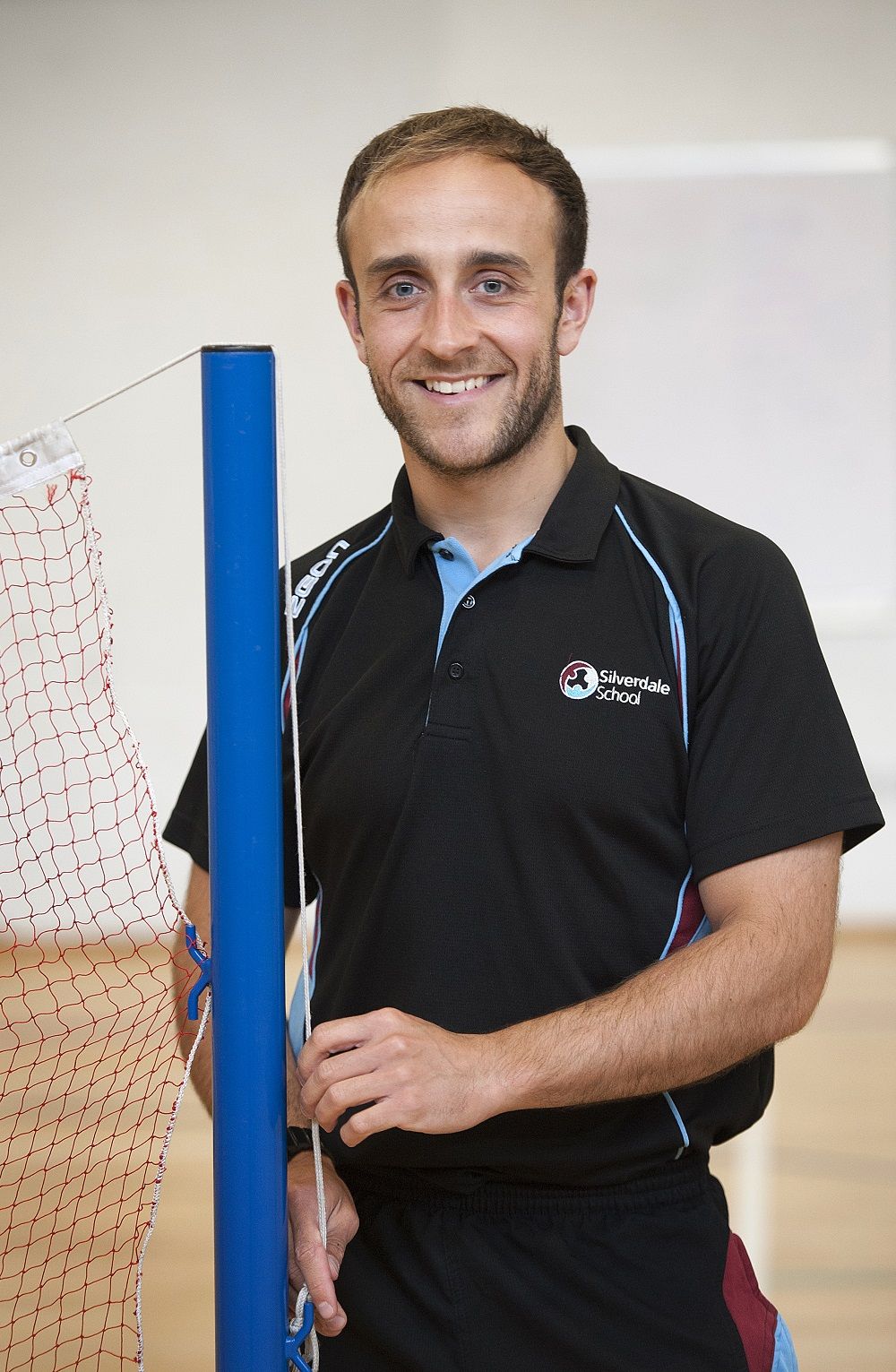 Mark achieved a 1st class honours degree in Sports and Exercise Science from Leeds Metropolitan University and then a PGCE in P.E. at Loughborough University. He has worked at Silverdale since 2012 and has been the Subject Leader for P.E. at the school.
He is passionate about sports and exercise, likes to play football, golf and go running in his spare time. He is currently working as the Key Stage 3 leader, striving to maintain the highest of expectations of attendance, achievement and behaviour for Year 8 and Year 9 students.
Associate to SLT - Mrs Jo Moore
Joanne studied her Master's of Arts at Bretton Hall in Performance Studies in 2002 and previously gained a 1st class BA (Hons) in Performing Arts at Sunderland University whilst working professionally as a dancer. She undertook her GTP whilst teaching at Portland school as a teacher of drama. Through this experience Joanne set up the dance department becoming head of dance in 2006, flourishing in extra curricular provision and developed the aspirations of students within the arts, leading on performing arts, dance and drama at A-level for seven years.
Joanne joined Silverdale School in 2012 as a part-time teacher after becoming a mother. In this role she has built a successful extra curricular provision alongside reshaping the drama curriculum. She become head of department in 2015 and delivered the best GCSE results in the school in 2018 and has lead the department in attaining high results in Drama ever since. In 2020 she received a nomination for the national Teacher of the Year Awards and is currently applying her skills to the role of Associate to SLT.